Why travel like a local by phostit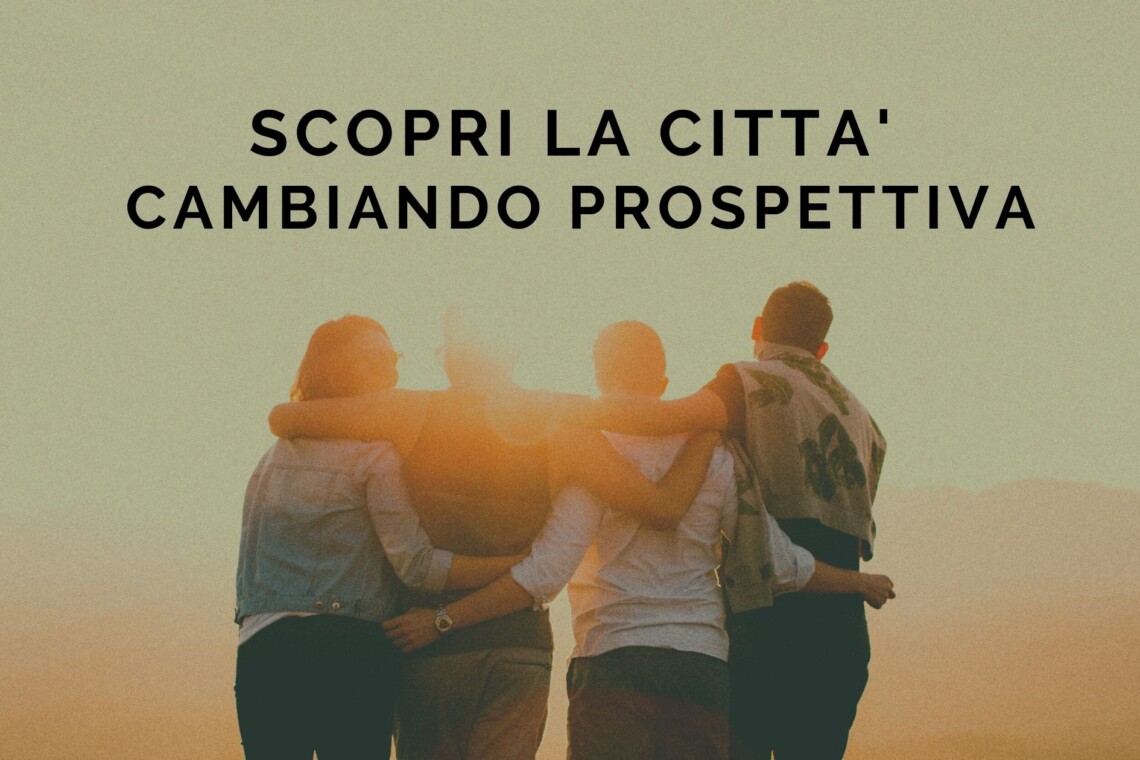 Rome is one of the most historically rich cities in the world, visited by millions of tourists and portrayed on an undefinable number of snapshots.
But how much of the true essence of the city will you find in the endless lines in front of museums or in the pre-packaged guided tours of the must-see places in the historic center?
This is not to say that you shouldn't visit the Colosseum, admire St. Peter's Basilica or fall in love with our Pauline Bonaparte in the Borghese Museum.
Quite the contrary!
There is nothing better than discovering the city and its beauties by changing perspective.
To do this, just forget the tourist map (or your favorite App if you are a Millennials) and behave like a Local.
Rely on the advice of your Host, or one of our Local Guides, and live your vacanza romana: You won't regret it!
In my opinion, the best way is to think like a Local already before departure. Choose the structure and write to your Host for tips & tricks to best plan your trip. Find out about the customizations of your stay and book the most interesting experience so that you can better manage your time and you'll have a totalizing experience.
Rome hides an incredible number of attractions, considered secondary, able to give you unique emotions, and every the most "classic" one can turn into an adventure with the sly eye of a Local.
For this reason you will find in the section guest proposals outside the conventional, suitable for your needs. You are different from everyone else, and the vacation you take must be especially for you.
Your Host, or the Local Guide that you will choose, will be at your disposal; through their suggestions you will be able to discover that hidden and fantastic side of the city that will remain in your heart forever; following their advice you will be able to compose the vacation you want day by day.
Rome, the city of a thousand faces, is just waiting to be discovered ?
Eva
info@phostit.it